Happy Tuesday all!
Due to the completely bleak weather in Philly and preparing for a special project with East Coast Creatives (more on that later!), I haven't been able to take a decent outfit picture.  So I decided to resurrect my "5 Things" post on this rainy Tuesday!
Here we go!
The Family (ABC):  Do you watch this show?! If not, YOU GOTTA! It's a twisty, dark thriller that centers on the return of Adam who was kidnapped from his family 10 years ago. The plot will keep you glued as the truth about Adam and his return unravels.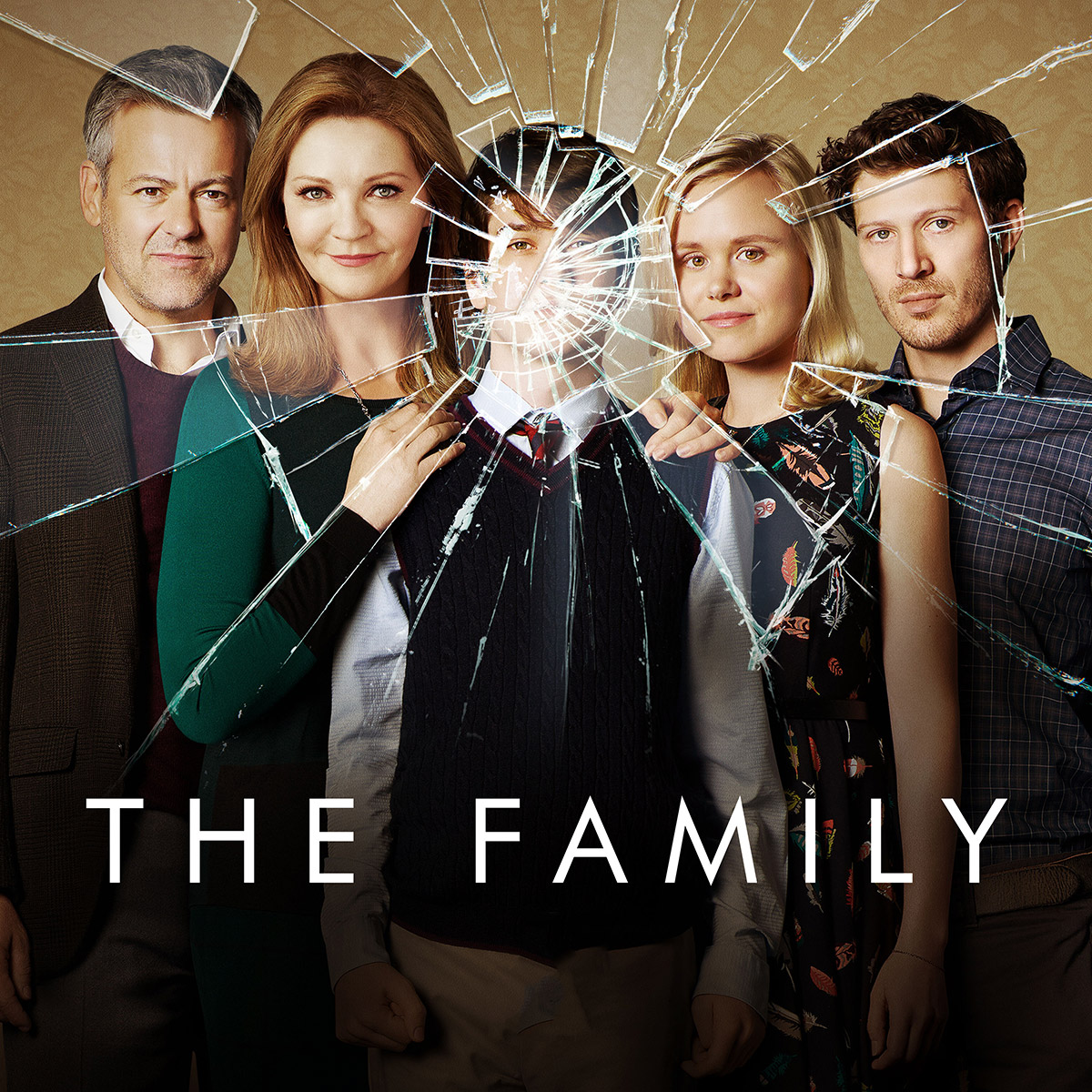 2. Boom Chicka Pop Sweet BBQ Popcorn: I stumbled on this delicious popcorn while  grocery shopping and I nearly ate the entire bag! If you are a fan of sweet/salty snacks, this is it!
3.  Simply Be Spring/Summer Dress collection:   Lately,  Simply Be dress collection has been knocking it out the park!   Their collection of  hundreds of seriously cut PS dresses will have you pulling out your wallet.  I know their shipping takes forever but these dresses are so worth it!
4. Curvy Style with Timothy Snell (Centric): Curvy Style With Timothy Snell, Saturdays at 10/9 central on Centric! His show delivers A-list chic for every physique–Saturdays at 10/9 central on Centric—the first network designed for Black women.  Shop all the hottest women's fashion for sizes 10 to 30 at your local Torrid store or Torrid.com. Curvy Style generously gifted me a garment bag that I will give to the first reader who emails me! (open to US residents only, SORRY!!!)
5. Keds Triumph Gingham Sneakers: My love for gingham kicked into high gear when I saw these adorable sneakers from Keds! They are a perfect introduction for anyone wanting to get in on the gingham trend.